You were probably referred directly
to this site, and this makes us happy!
Create a free account for your company right here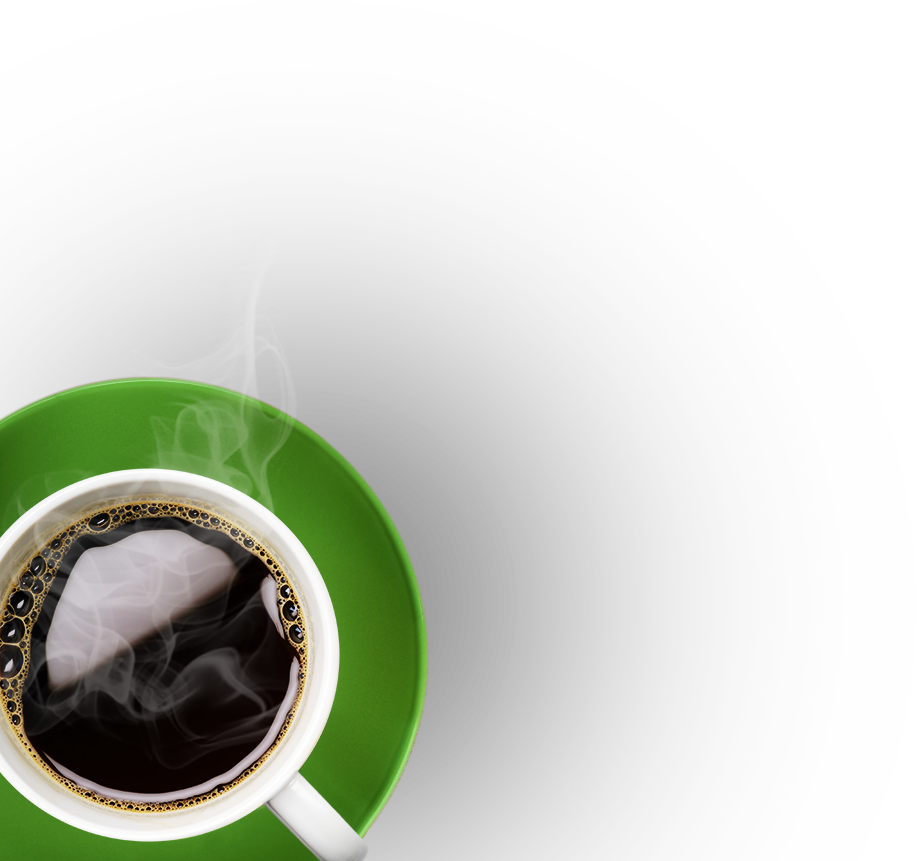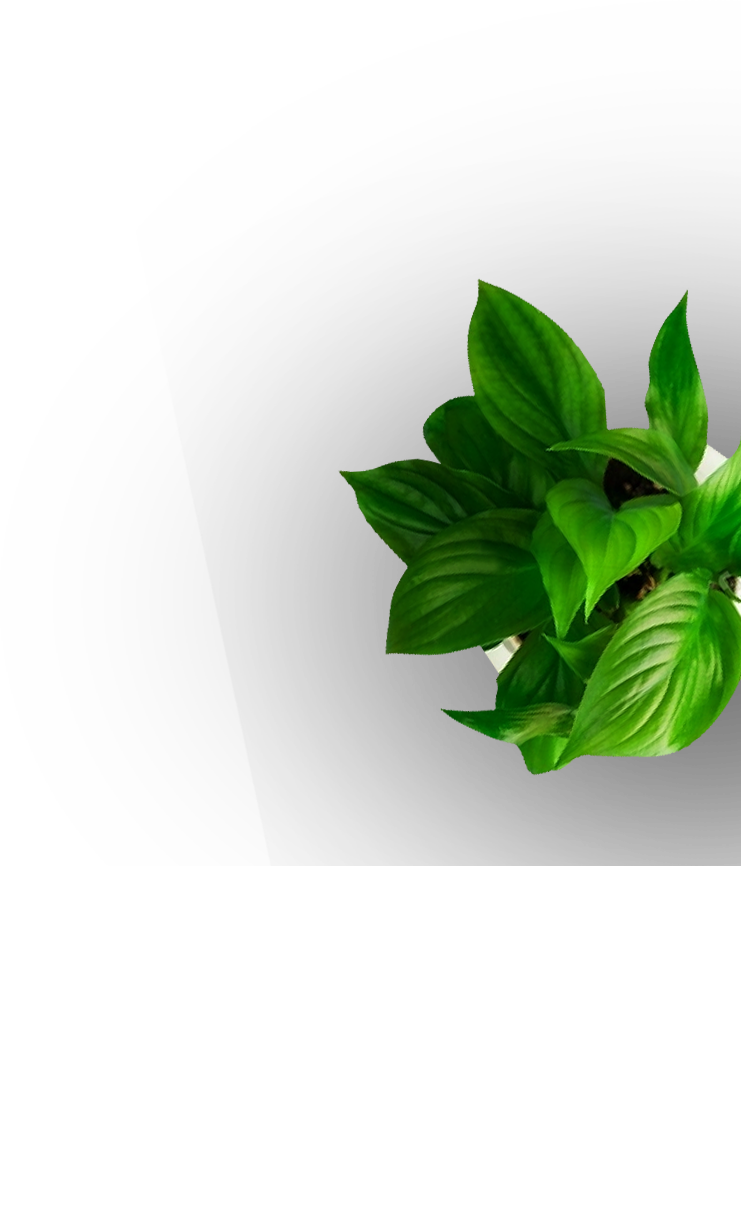 What makes PlanFix special?
At first glance, PlanFix resembles other management systems, but below the surface you will find that it is unique with enhanced features, some of which will surprise you.
The ideology of Occam's razor
When creating PlanFix, we included a number of important basic principles that make it truly multi-functional.
Because of this, PlanFix is used by furniture manufacturers and toys retailers, web studios and airlines, oil companies and car garages, city administrations and religious faiths – PlanFix brings these diverse industries exactly what they need.
We do not impose our rules
In other systems you are used to seeing hard and fast rules that you need to adapt to, but PlanFix is much more flexible. You can use it how you want, and meet your exact requirements.
PlanFix will not dictate to you the "correct" business processes; on the contrary, it is a mirror image of the processes adopted by your company.
Configuration without programmers
PlanFix is configured without the need for programmers. If you have the skills to work in office applications, you will be able to easily set up PlanFix for your company.
Sometimes PlanFix users configure systems that are so complex and intricate that they amaze even us, the service programmers!
It is unlikely that we will be able to describe all the worlds that can be built in PlanFix. Our clients use PlanFix as a CRM, a dispatch and technical support system, to manage companies, to distribute and monitor assignments, to conduct project work, for resource accounting and financial planning, and much, much more ...

But the main thing is that all this can be done in one system simultaneously, with users having different rights and a user-friendly interface set up for them.
Mobile version
The mobile version is adapted for use in modern browsers
You can work equally well in PlanFix on iOS, Android and Windows smartphones, receive information about new project developments, participate in discussions, view your task list and schedule the employee workload.

Price
PlanFix is available for free. We offer special conditions for non-profit and educational organizations.
Free
Team
Community
Studio
Company
Corporation

0

company / month

10

company / month

25

company / month

49

company / month

99

company / month

If your company's need for packs exceeds the available supply, please contact us to get a special offer
5 employees
7 employees
20 employees
40 employees
90 employees
0 external users
20 external users
50 external users
100 external users
1000 external users
1 GB of cloud storage
5 GB of cloud storage
10 GB of cloud storage
30 GB of cloud storage
60 GB of cloud storage
Functionality is limited
Functionality is unlimited
Functionality is unlimited
Functionality is unlimited
Functionality is unlimited
Automatic data backup
Automatic data backup
Automatic data backup
Automatic data backup
Automatic data backup
You can contact PlanFix at any time!
PlanFix is brought to you by Online Financial Solutions Inc., Office 14, First Floor, Trinity House, Victoria, Mahe, Republic Of Seychelles
Development and support — ilogik.com