Which CRM software is right for you?
— I want to communicate with clients and lead them through the sales funnel to a successful transaction.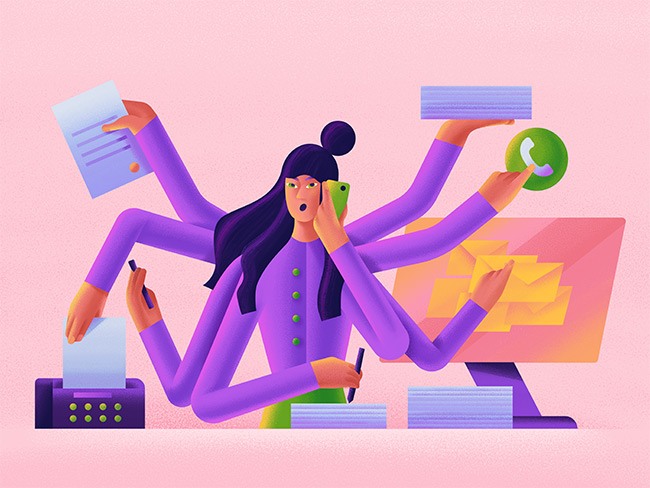 You're in luck —
Planfix works in both cases
It's a powerful CRM system for managing complex sales processes and customer support
It's a "transformer" that can encompass entire companies and help them grow
In this case, CRM is turned into the desired sales process
Between the initial contact with a lead and the sale, for instance, months or years may pass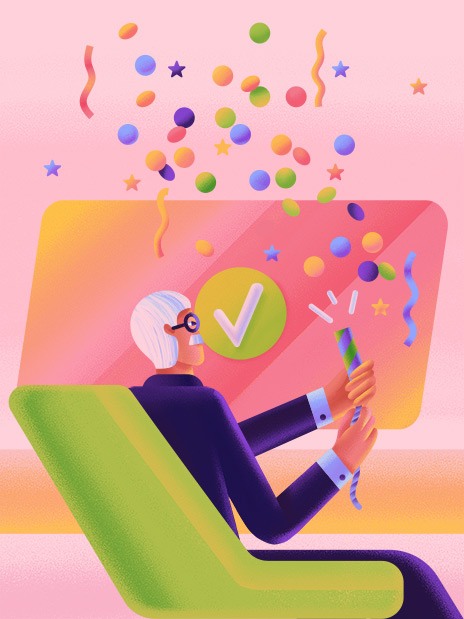 When there are tens of thousands of customers, and each of them has value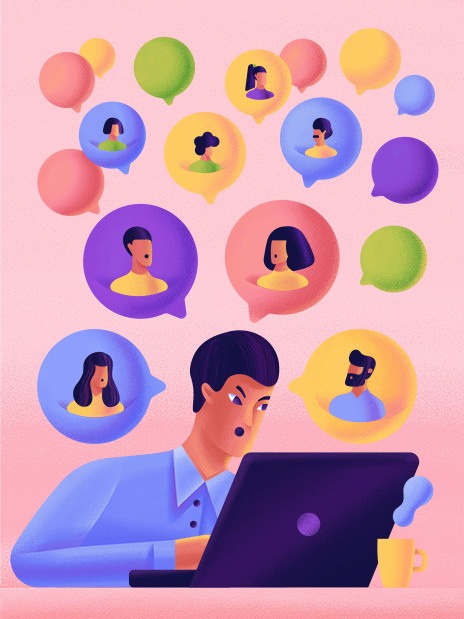 If your sales process has multiple levels with different employees working at each level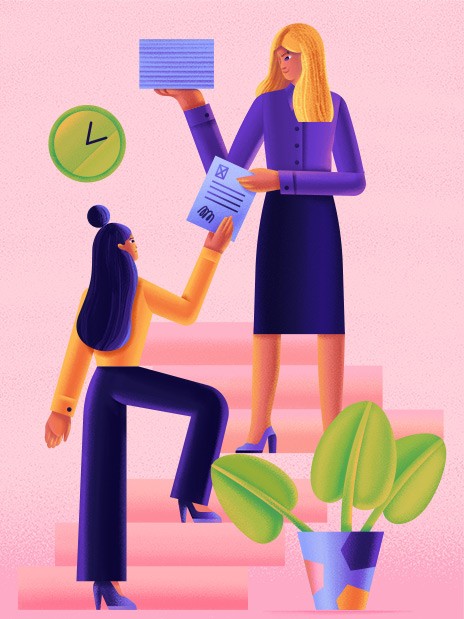 Your situation?
Planfix can probably handle it, too
But the most important part begins after the sale...
Everything that happens between you and a customer can be recorded in all-in-one CRM platform — Planfix.
Was their order
fulfilled on time?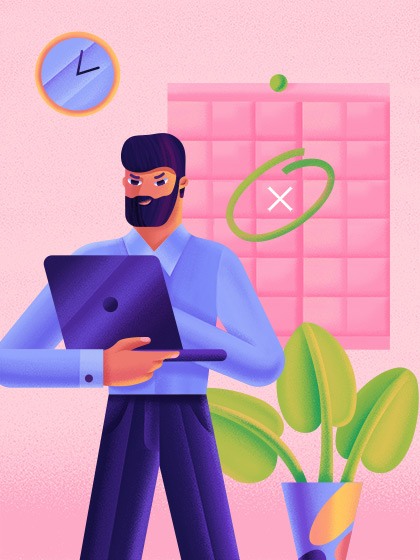 Was the customer satisfied with the quality?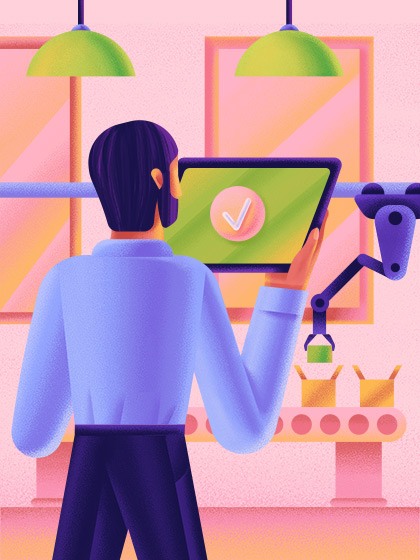 Did they contact
Support?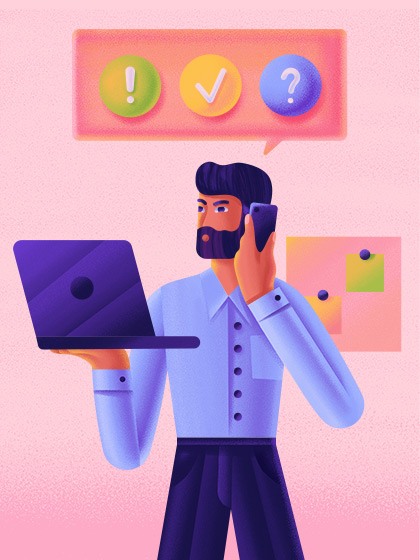 ...And many other things that could affect customer satisfaction and subsequent orders. You're always kept up-to-date and can predict future sales. Combine your customer relationship management with business processes of the entire company in one powerful management solution — Planfix.
Integrate Apps With Just a Few Clicks
Planfix has got your back when it comes to teaming up with other popular services and systems. It's like adding superpowers to the platform by hooking up the programs your teams are already rocking.
All Planfix Integrations
Use all of Planfix's features for 30 days, completely free of charge
Start now